Christopher Moran, Chairman of Cooperation Ireland, is a successful entrepreneur and well-known business figure.
Besides his business interests, Christopher has a strong commitment to wider society supporting institutions in a wide range of sectors including national heritage, arts, health & wellbeing, faith and international relations.
Here you can learn more about his benevolent and charitable work across a spectrum of organisations.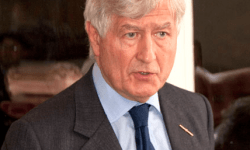 This week marked the anniversary of the second IRA ceasefire in 1997, and it's worth recalling for two reasons. The first is self-evident – there...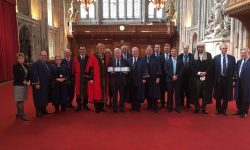 Dr Christopher Moran, Chairman of Co-operation Ireland is  honoured to have  been made a Freeman of the City of London at a Ceremony on Monday...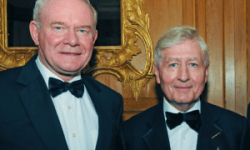 Chairman of Co-operation Ireland, Dr Christopher Moran mourns friend and champion of peace, Martin McGuinness. Cooperation Ireland hosted many of the peace building initiatives that Mr...