Christopher Moran, Chairman of Cooperation Ireland, is a successful entrepreneur and well-known business figure.
Besides his business interests, Christopher has a strong commitment to wider society supporting institutions in a wide range of sectors including national heritage, arts, health & wellbeing, faith and international relations.
Here you can learn more about his benevolent and charitable work across a spectrum of organisations.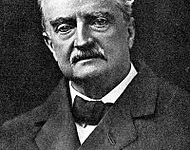 Speech by John Bruton, former Taoiseach and vice Chairman of Cooperation Ireland, at a meeting in the Houses of Parliament in Westminster at 6pm on...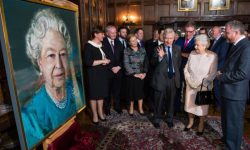 "Sometimes we don't twig the significance of an event until it has passed. And the circumstances or even a lesser version of them will never...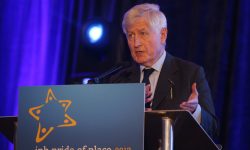 Minister, distinguished guests, ladies and gentlemen, it is as usual a huge privilege for me to be here tonight particularly as despite the accent, I...