Dr. Christopher Moran, Chairman of Co-operation Ireland, is a successful entrepreneur and well-known public figure.
He is the owner of Crosby Hall in Chelsea, London.
Besides his business interests, Christopher has a strong commitment to wider society supporting institutions in a wide range of sectors including national heritage, the arts, architecture, health & well-being, faith and international relations.
Here you can learn more about his benevolent and charitable work across a spectrum of organisations.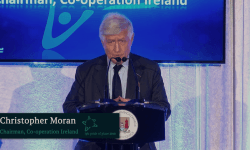 800 community heroes from across the country attended the IPB Pride of Place Awards at Cork City Hall The annual competition, described as 'The Oscars...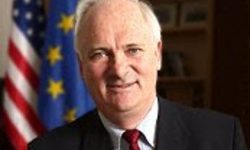 Speech by John Bruton, Former Taoiseach and Vice Chairman of Co-operation Ireland, at a meeting in the Houses of Parliament in Westminster at 6 pm...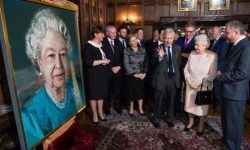 RTÉ reflects on the significance of Dr. Christopher Moran's involvement in positive Anglo-Irish relations since the unveiling of Queen Elizabeth II's portrait by Irish artist...