Christopher Moran, Chairman of Cooperation Ireland, is a successful entrepreneur and well-known business figure.
Besides his business interests, Christopher has a strong commitment to wider society supporting institutions in a wide range of sectors including national heritage, arts, health & wellbeing, faith and international relations.
Here you can learn more about his benevolent and charitable work across a spectrum of organisations.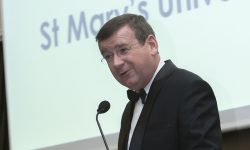 'The value of diplomacy' – Francis Campbell, Vice Chancellor at St Mary's University, Twickenham The Lord Lieutenant of Greater Belfast, Your Excellencies and members of the Diplomatic and...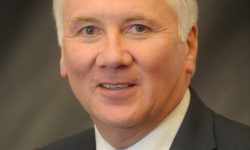 Sir Malcolm McKibbin, recently Head of the Northern Ireland Civil Service (NICS), is to join the board of Co-operation Ireland following his recent retirement.  The...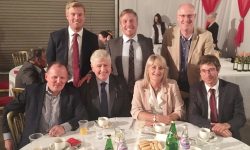 Over 90 guests gathered at the Cabrach & Glenfiddich Estate near Dufftown last Saturday evening for the fifth annual community ceilidh organised by estate owner...